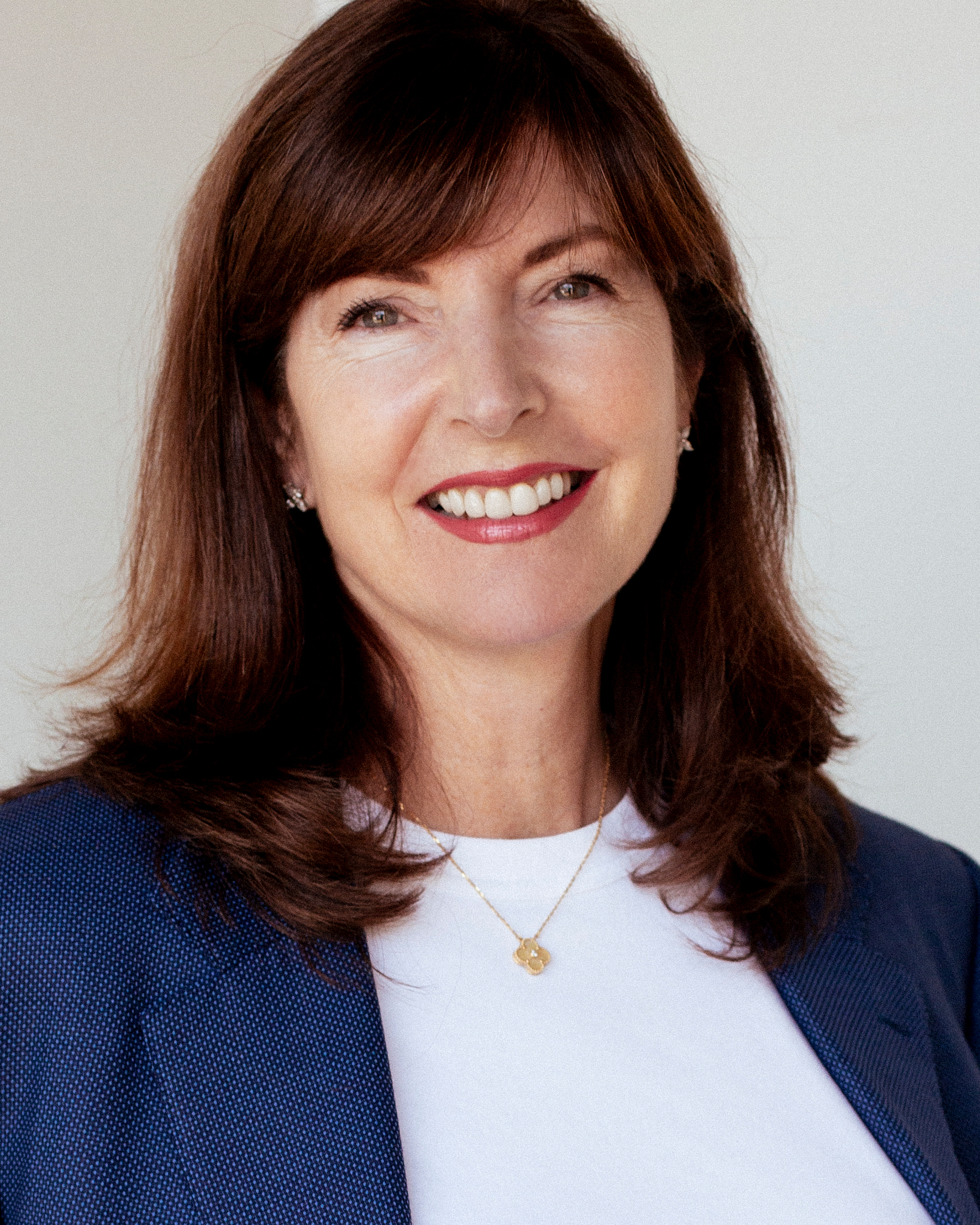 Ann Sutherland,
CEO
Ann launched Sutherland Models in 1985 after graduating from the Ivey School of Business. Her business acumen has given her a unique perspective on the Toronto modeling industry, and armed with this strength she has guided the agency to thrive through recessions and to expand during growth periods. She continues to drive the agency forward with her boundless energy and passion for maintaining SMI's standing as Toronto's top modeling agency. Ann and her husband have two grown children, and is a mental health advocate, tireless volunteer and party planner extraordinaire..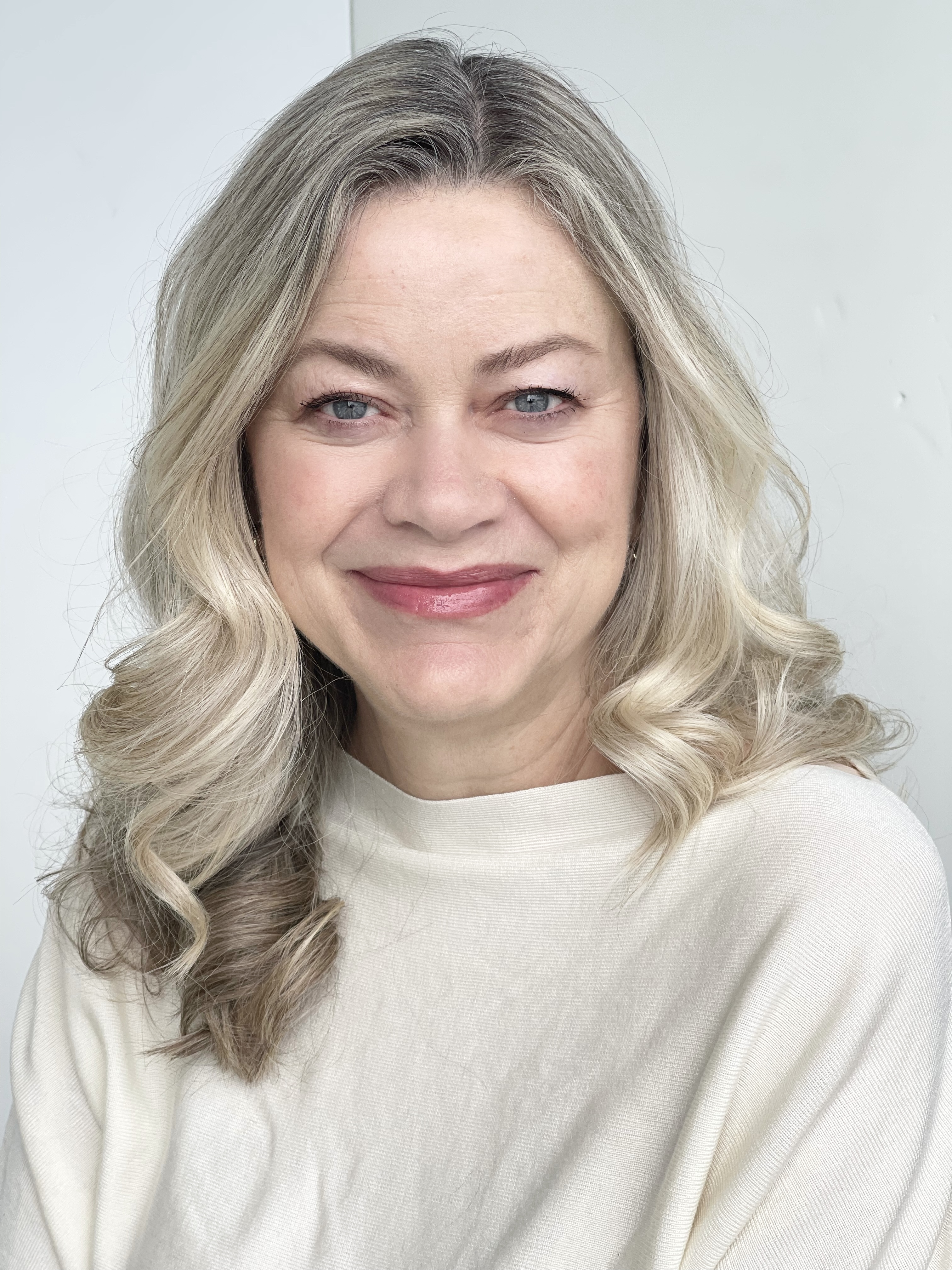 Carole Reynolds,
President
Carole joined the agency in 1986 and for 36 years has worked tirelessly to elevate Sutherland Models to its position as the leader in the Canadian modeling industry. She has seen it all and says every day is a new adventure in the Toronto modeling scene! Carole is mom to two young adults, one a Musical Theatre performer and one a talented artist. She is a keen Torontonian and when not at her Bruce Peninsula cottage she sniffs out the most interesting urban things to do in the city.
carole.reynolds@sutherlandmodels.com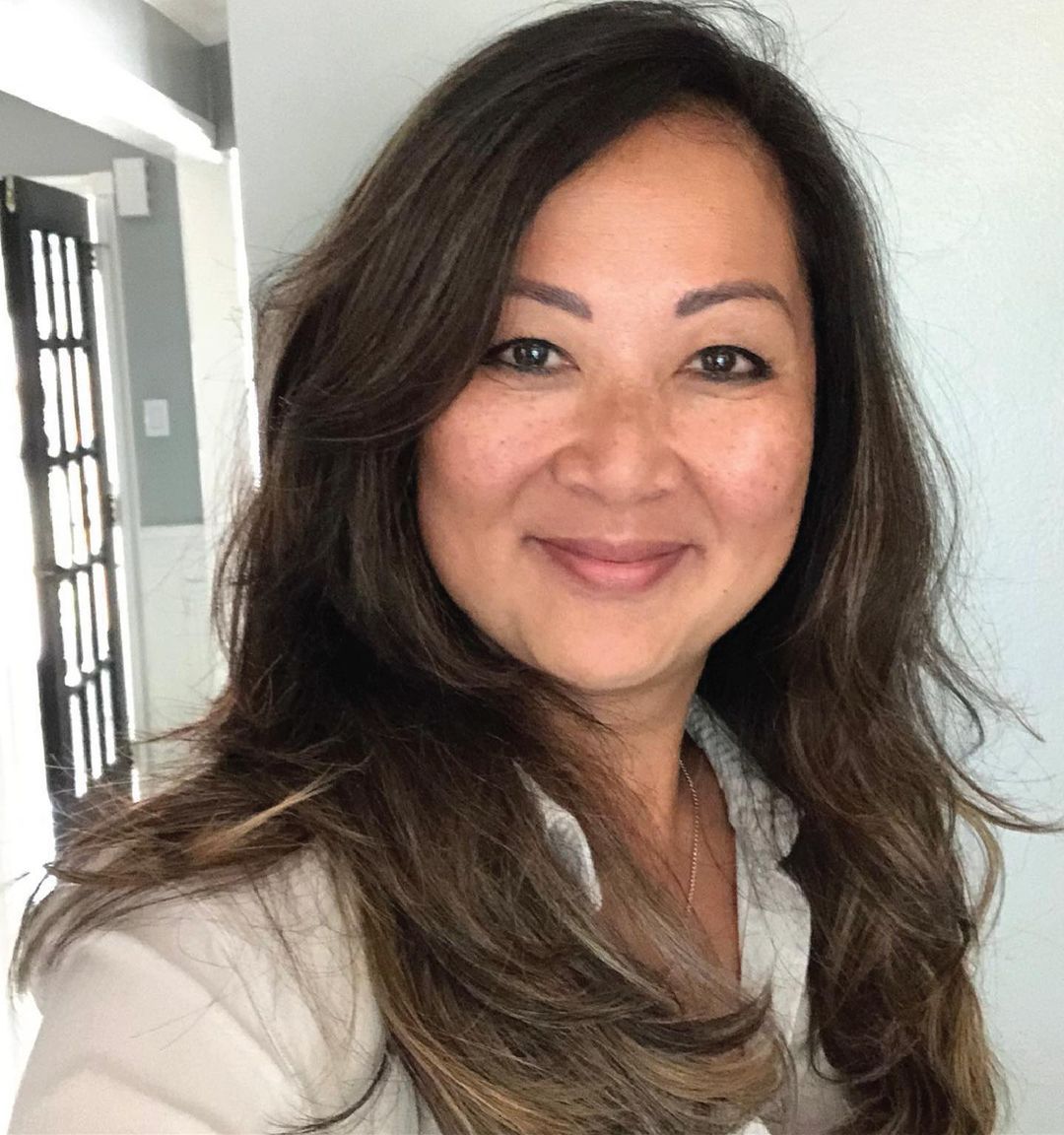 Daisy Chew,
Agency Director
Daisy has been promoting models at Sutherlands since graduating from York University. Her part time interest turned into a full time love, and she's been building the careers of Canada's top models for 32 years. Daisy is a hard hitting negotiator who always fights for the highest rates, while still exhibiting all the qualities of kindness and honesty that make her beloved to her clients and models alike. Her three talented volleyball playing teens keep her busy evenings and weekends, but you'll never find her without her phone in her hand making sure she's available for anyone who needs her.
daisy@sutherlandmodels.com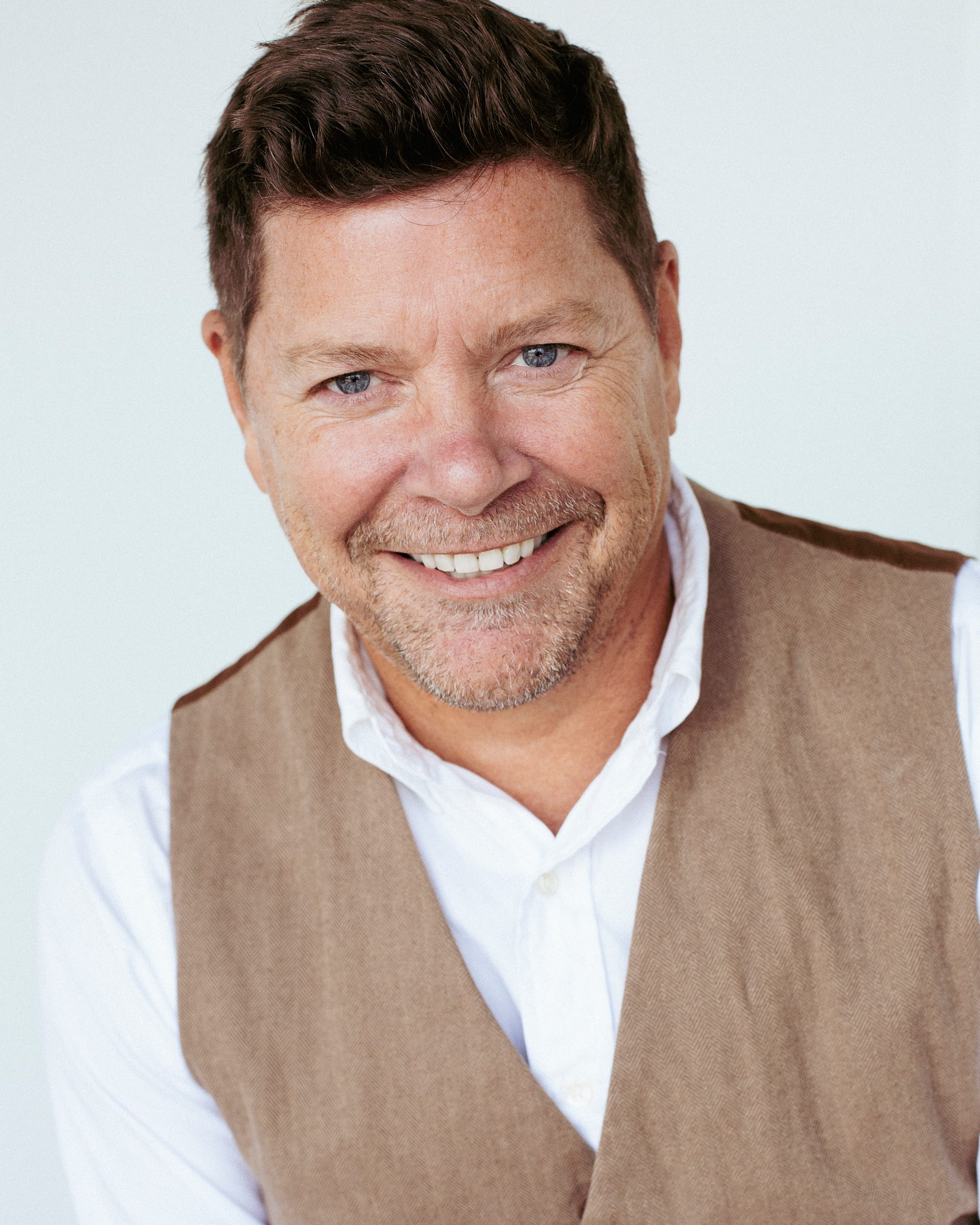 Brandon Hall,
Agency Director
Sutherland Models was thrilled to have Brandon join their team 21 years ago after developing his incredible eye working for top competitors and scouting across Canada for many years. His creativity and vision are a force to be reckoned with and he has been instrumental in building a strong, diverse and inclusive roster. Brandon can elevate a model's career like no other and has strong and deep relationships with top agencies around the world. He can re-decorate a room before breakfast and still get the kids to school on time - while taking calls from clients and refinishing a piece of furniture.
brandon.hall@sutherlandmodels.com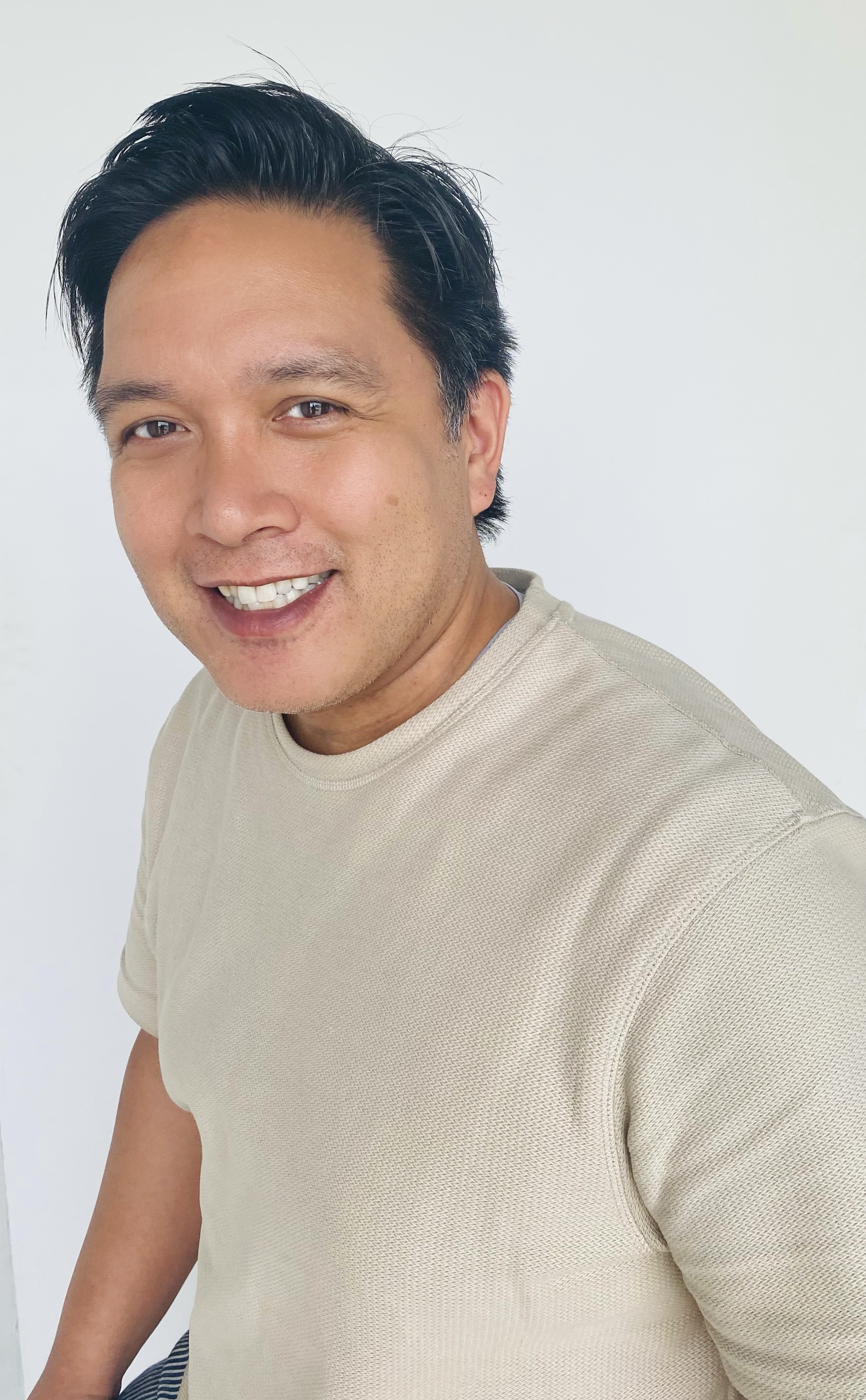 TJ Lim,
TV & Media Agent
Our newest addition to the SMI Team, TJ brings with him 10+ years of experience as an agent working in the Vancouver market with models and talent locally and internationally. His broad knowledge of the fashion and entertainment industry make him a perfect fit for the Sutherland booking table and we are excited to have him on board! TJ loves being an agent because he gets to learn about people, create relationships, share special moments and go on some amazing journeys with the talent he works with. His approach includes always being available, communicating a vision and finding opportunities where others might see challenges. Proud husband and dad to an adorable 2 year old, TJ strives to be the agent he would want his child to be represented by. In his spare time TJ volunteers for the Canadian Adaptive Climbing Society where he assists differently-abled persons to experience the sport of rock climbing. Oh, and he's obsessed with learning the Ukulele!
tjlim@sutherlandmodels.com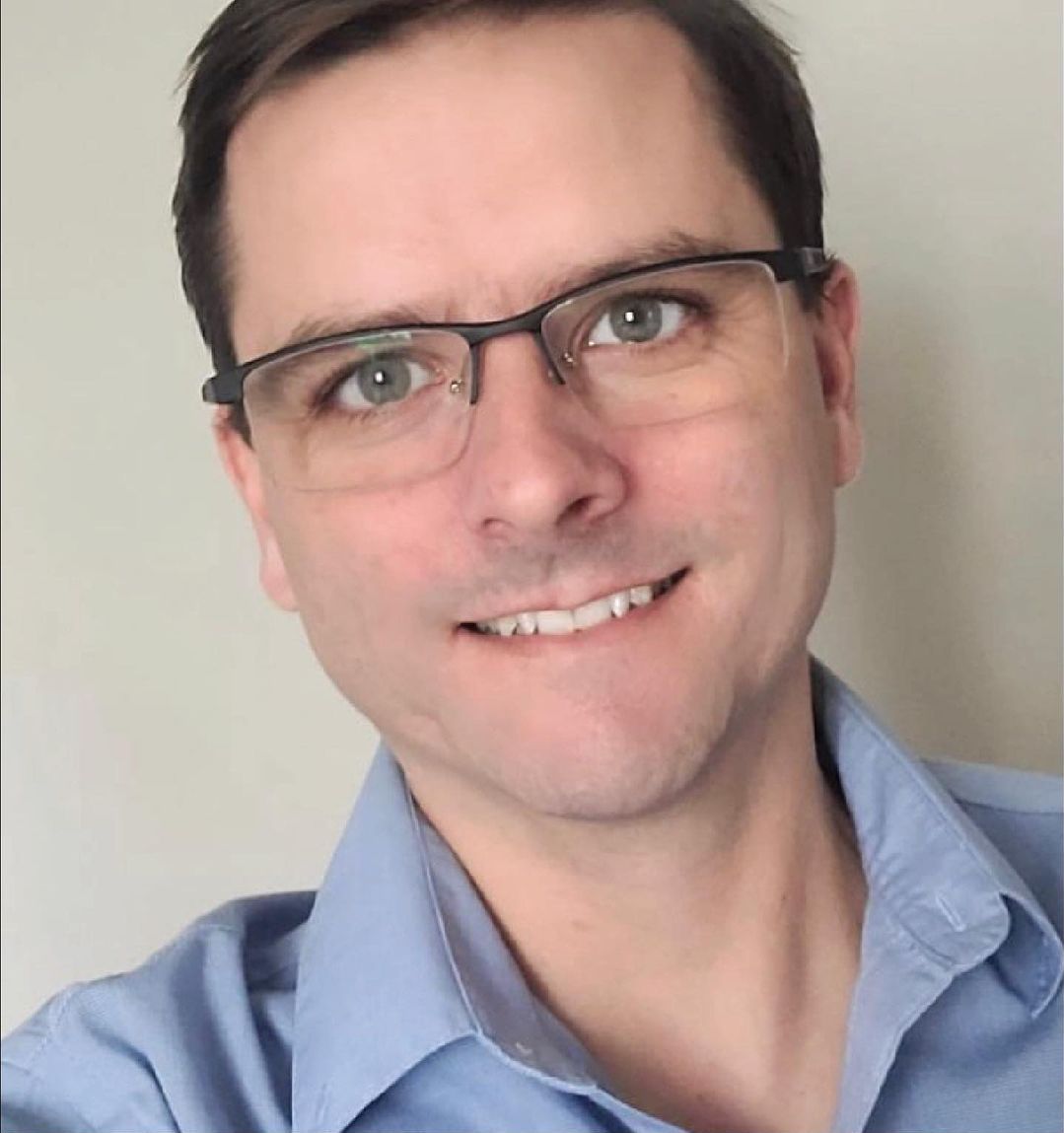 Rodrigo Bitello,
Accounting
Rodrigo is a graduate in Business and Accounting and also has a bachelor's degree in Marketing and Advertising. He is always available to explain, support and guide models with payment and tax information, answer questions and assist the agents with billings, and is relentless with collecting client invoices in a timely manner! Rodrigo moved to Canada from Brazil with his wife and two young boys, and despite the winter really enjoys living in Toronto.
accounting@sutherlandmodels.com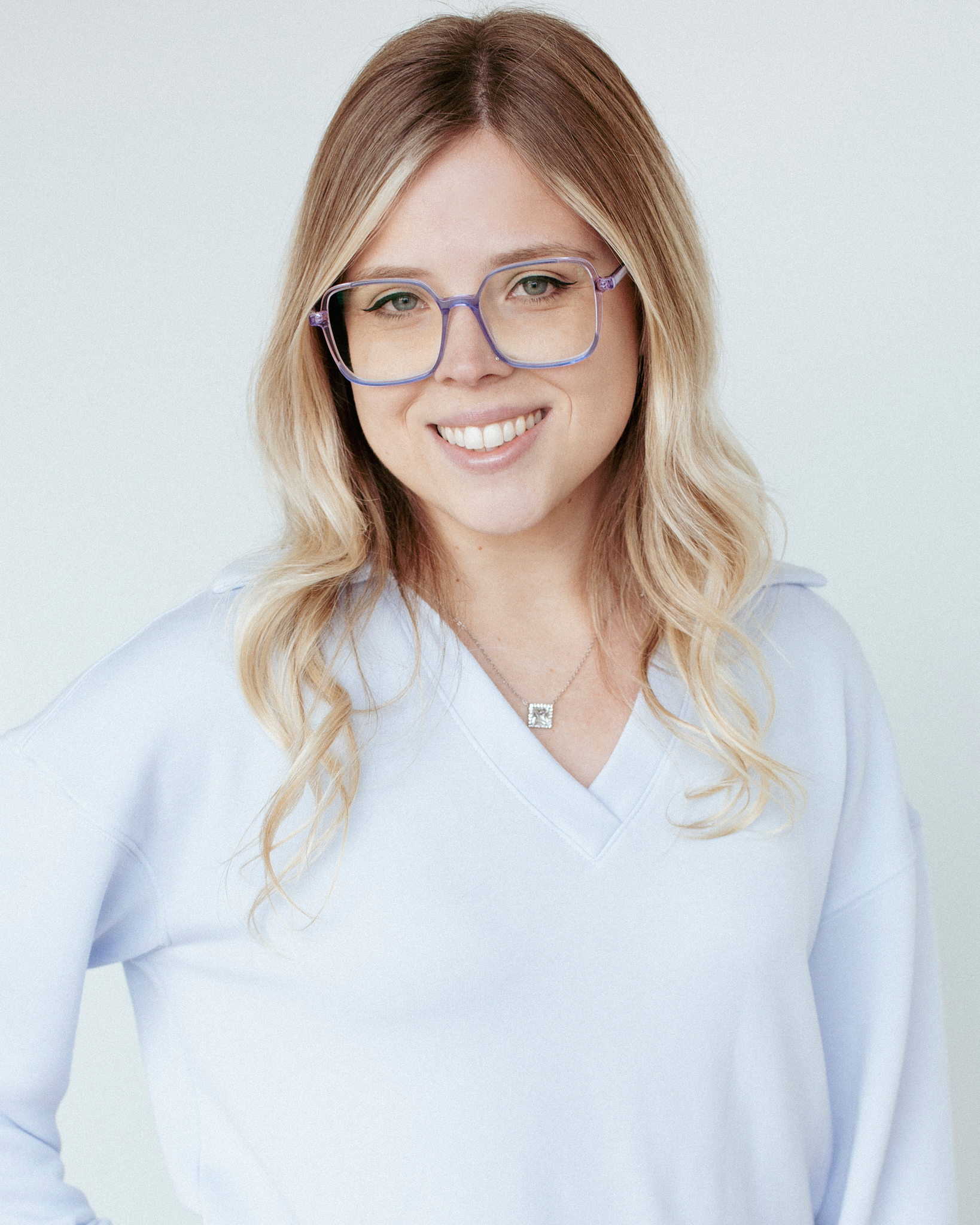 Magda Prusaczyk,
Kamera Talent Agent
Magda brings a wealth of experience from the casting side of the industry, where she has built her career working with Toronto's top casting agents. Prior to joining the SMI / Kamera Talent team Magda worked on numerous television series, commercials ad campaigns, docu-series and short films. Her passion for placing the right talent in a role has been recognized by film and television industry players for years. Some of her credits include Canada's Got Talent, Big Brother Canada, All Round Champion and Wall of Chefs. Magda also holds a Bachelor's degree from Ryerson University in Creative Industries. When not propelling talent to stardom, Magda lives for Halloween and loves nothing more than watching a spooky thriller snuggled up with her white cat Casper.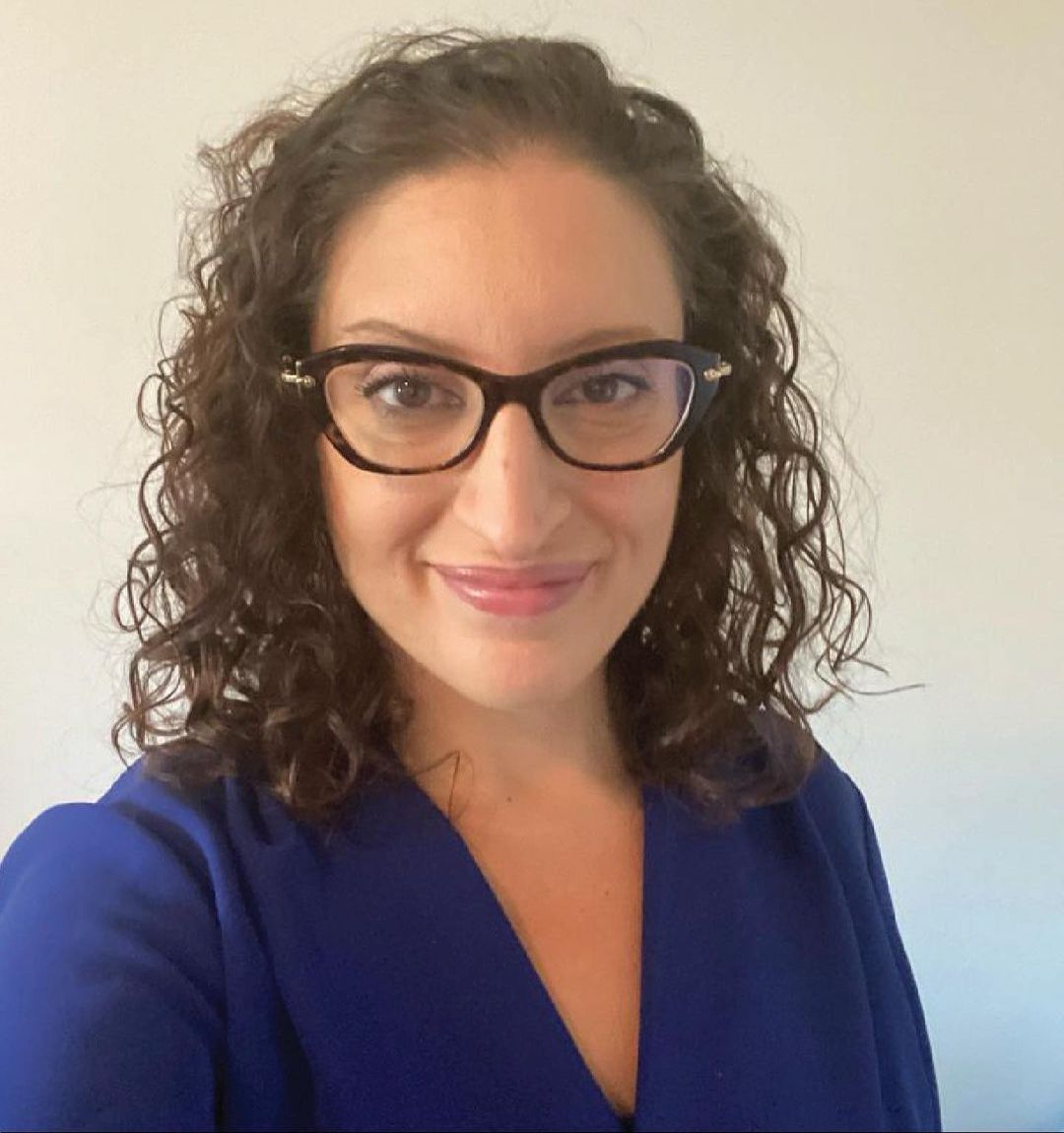 Marian Meschino,
Senior Agent
Marian has 21 years' experience in the talent industry, making her one of the most influential and respected agents in Toronto. She is a graduate from the Humber Film and Television program with honours and started an independent film production company shortly after graduation. With her penchant for casting, she quickly recognized talent management was her passion and has managed youth talent specifically since 2007. Marian has guided Kamera Talent actors in productions from Toronto to Vancouver to Hollywood. When she is not performing agent duties, she is immersed in her love of old black and white films together with her chef husband and young son. Marian says that the Oscars are her Superbowl…she relates to Monica from the show "Friends"…and loves art, books, hats and food, but not necessarily in that order. Marian says that there is nothing better in the world than the feeling she gets when her talent lands the perfect part!